Dignity – Independence – Sense of Purpose – Hope
DISH, coming to a container near you! 
The DISH Foundation will be partnering with Our Kitchen who will operate a coffee shop with baked goods at Bellingham's Waterfront Container Village! 
Now offering In-Person Cooking Classes!
Sign up now for cooking classes! These classes are for youth to adult with or without IDD! During the class, we learn about cooking utensils, ingredients, how to combine them to make a finished product in a fun, supportive and encouraging environment!
Click here to view the dates and sign up!
To employ persons with intellectual & developmental disabilities (IDD).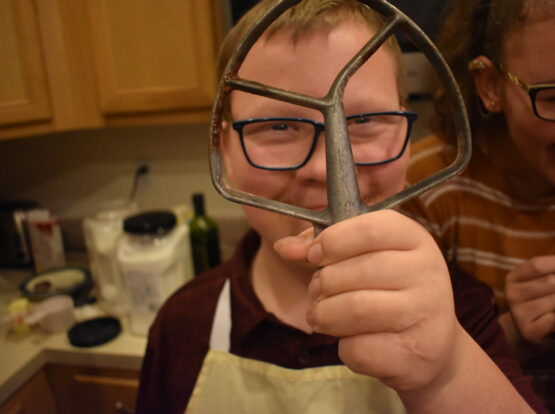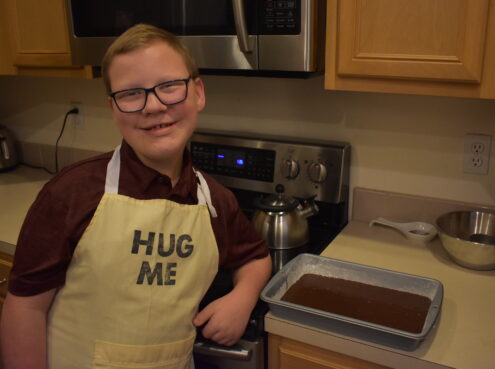 Providing an opportunity for employees to have a stable and fulfilling job that not only teaches the skills they can use in the workforce, but provide dignity, independence, a sense of purpose, and hope (D.I.S.H.).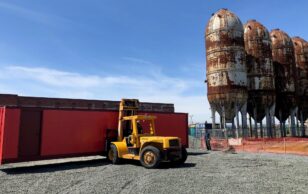 Bellingham's Container Village
Located at W Laurel Street and Granary Ave next to the Pump Track
Coming Fall of 2021, D.I.S.H. Foundation and Our Kitchen will have a retail location at Bellingham's Container Village!! We will have a container cafe serving all your favorite baked goods along with coffee, tea, and much more!!!
We are very excited to finally have a retail location which will also be used for job training! Thank you City of Bellingham for having us at the Container Village!!
D.I.S.H. Foundation Cooking Classes
| | | |
| --- | --- | --- |
| | | |
| | | |
| | Peanut Butter & Chocolate Ganache Sundays! | |
| | | |
| | | |
| | | |
| | | |
Classes are 2 hours; cost is $35 per person. Includes supplies, equipment, instruction and entertainment!
*if your child is a DDA client, you can use respite hours to pay for class!

Socialized Habilitation is a person-centered goal program to help clients accomplish various life skill goals and work toward independent living in the following categories:
Self Empowerment:

Examples include but not limited to: Building self esteem & confidence, Personal values & skills, Adjusting behavior to reach goals & handle problems).

Safety Awareness and Self Advocacy:

Examples include but not limited to: Safely navigating life online and in the community, Learning about sexuality and healthy personal relationships, Learning to say no, or asking for what is needed.

Interpersonal Effectiveness and Effective Social Communication:

Examples include but not limited to: Developing listening skills, Balancing goals with 'wants' and 'shoulds', Learning how to uphold and maintain personal values.

Coping Strategies for Everyday Life Challenge:

Examples include but not limited to: Missing the bus, Adjusting to a new caregiver, roommate or family member, Moving to a new home.

Managing Daily Tasks and Learning New Skills:

Examples include but not limited to: Ordering food in a restaurant, Shopping and paying for things, Paying bills and managing money.